Take Away food wi‍thout plastic and packaging waste!
Sustainable stainless-steel containers for food and drinks To Go
Our Tiffins - plastic-free & sustainable stainless-‍steel containers
Are you looking for a sustainable reusable system?
Then Tiffin Loop is just what you need. Our app-based reusable system offers you sustainable con-tainers (Tiffins) made of stainless-steel – no plastic, no waste. Not only your guests but also the environment will love your take-away.
What our containers can do
Das können unsere Behälter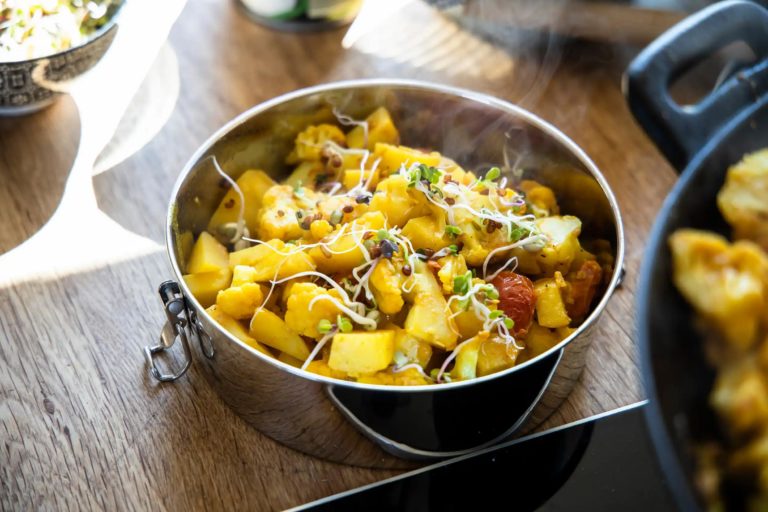 Facts about the Tiffin Bowl
The Tiffin Bowl is a true allrounder and can be used in many ways: Salads, curries, pasta, bowls and much more!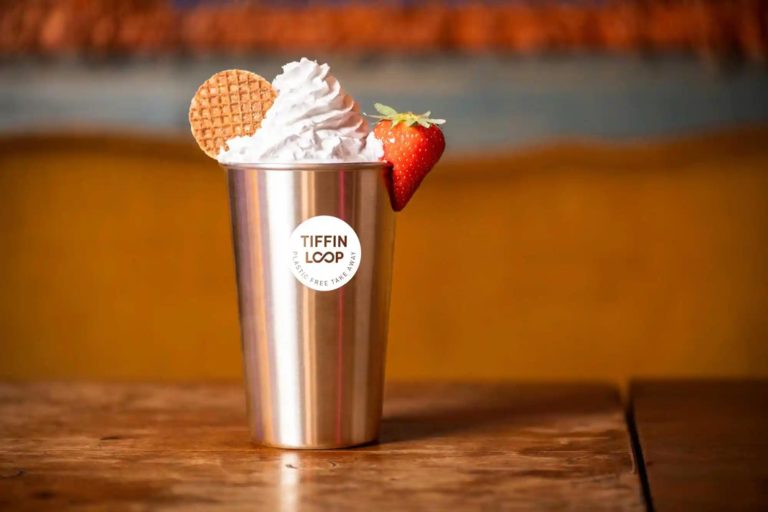 Facts about the Tiffin Cup
The Tiffin Cup for coffee, (iced) tea, cocktail, shake and more. – Drinks plastic-free To Go!
Still have questions?
Then take a look at our FAQs.